Rental apartments in Calgary
What are the most important elements you look for when looking for a rental apartment in Calgary?
We always look to incorporate new ideas in our buildings. Let us hear yours.
Energy use in rental apartments in Calgary 
Do you like to see new technologies deployed that encourage energy efficiency?
How do you feel about utilities being individually metered so that tenants pay for what they use?  When you pay you are cost conscious so you use less.
Are you planning on buying an electric vehicle?  Would a rental apartment in Calgary that offered speedy electric charging be important to you?
Pet features in rental apartments in Calgary
Would you like a place you could wash your pet or is a car wash more important?
Laminate or Carpet
Do you find laminate flooring more pet friendly than carpet?
Do you prefer laminate over carpet throughout the suite and common areas?
Whatever your ideas we would like to hear from you.  We will let you know which ones we incorporate in our next building design.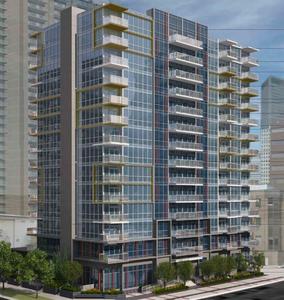 Default button textSelect Columns Layout
More…
What would you want to see in the  perfect rental apartment in Calgary?
Click to​ Tweet