1215 Insurance Program
The 1215 Insurance Program has been developed to allow our Commercial & Residential tenants to buy as a group.
Preferred rates and multi-line discounts provided.
Confirmation of insurance will be sent automatically to 1215 Rental Apartments.
Efficient Service Delivered With Respect.
Dedicated claims professionals are available 24/7 and are consistently rated as one of the top teams for client satisfaction in Canada.
---
Residential Tenants: Use this Online Form to Get a Quote
Commercial Tenants: Use this online Form to Get a Quote
---
Additional Products & Services Available
Group Benefits
Wealth Management
Life Insurance
Critical Illness
Disability Insurance
Travel Insurance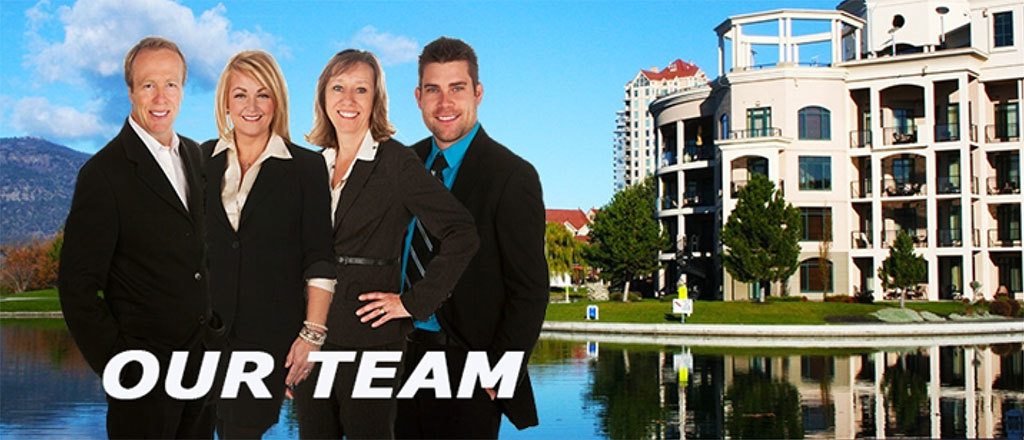 If you prefer not to use the online forms, you may download and print a PDF form and submit it to the office (Residential form PDF – Commercial form PDF). Please email your completed request to solve_commercial@cooperators.ca – or Fax to 1(250)861-3715 – or mail to:
Solve Insurance Services Inc.
Head office: 120-1640 Leckie Rd.
Kelowna, BC
V1X 7C6